Workshops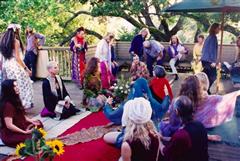 Yoni massage
Sat May 20, 2017 in San Diego
Lingham massage
Mon May 29, 2017 in San Diego
call Art at 760-525-5124
Contact: call Jwala at 415-886-5024
or e-mail jwalaji@hotmail.com
for info...limited space so sign up
Jwala presents Workshops in the following categories:
Tantra Yoga.......Satisfy Your Partner to the Core......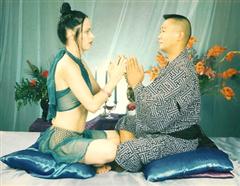 Healing the Body Erotic.....Neo Tantra......Sex and Spirit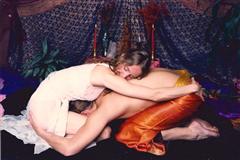 ......Energy-Ecstasy Breathing......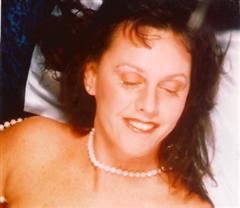 Want sweeter, deeper, richer relationships?
Heal and educate yourself in the Tantric Arts.
Passion, Ecstasy and Bliss are your birthright.
Put energy into becoming a
Great and Giving Lover.
Come drink the Nectar of Jwala's
wealth of Tantra experience.
Say "YES" to Life and Celebrate Loving.